SED Wireless moves frequently in 2022 to keep growing its global business.Introduced its security focused flagship OPH,OPS, and GPH terminals at InnoTrans on September 20, 2022. Both new and seasoned clients complimented these products on their "superior quality," "distinct technicals," and "excellent service." The new GSM-R data module RM930's performance has created a strong foundation for the expansion of the module industry in global markets. Customers from Africa, Poland, India, the UK, France, Spain, and Turkey visited the SED booth, and the representative from the Deutsche Bahn Procurement Department came to the booth for conversation. Once more, SED Wireless encounters the market, as well as both new and existing customers, which not only solidifies the company's position in the industry but also further promotes global awareness of Chinese corporate brands.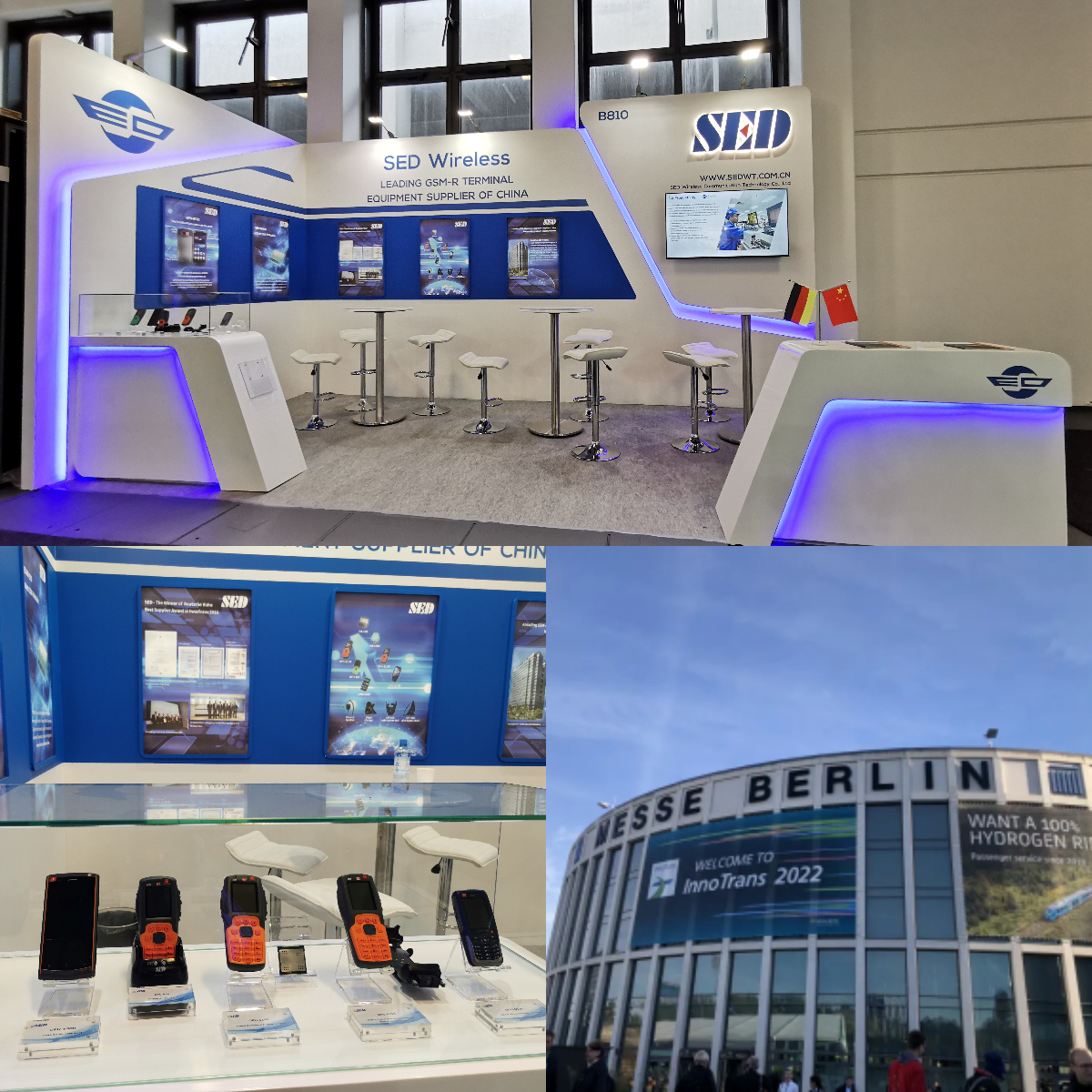 SED Wireless at Innotrans 2022, Berlin, Germany

SED Wireless participated in several international public tender projects in 2022, and successfully awarded the bidding project of Portugal Railway, Saudi Arabia Railway and Slovenian Railways. It is significant that the company made every effort to combat the effects of the COVID-19 on production after awarded the tender for the Slovenian Railway project in November 2022, and was successful in completing batch deliveries of all GSM-R terminals in December.

The markets of Southeast Asia, the Middle East, and Europe are successfully cover by SED Wireless. SED Wireless will continue to be committed to providing its international customers with more dependable, intelligent, and secure product solutions in 2023 by independent invention, terminals with performance, and compliant of FRMCS technology.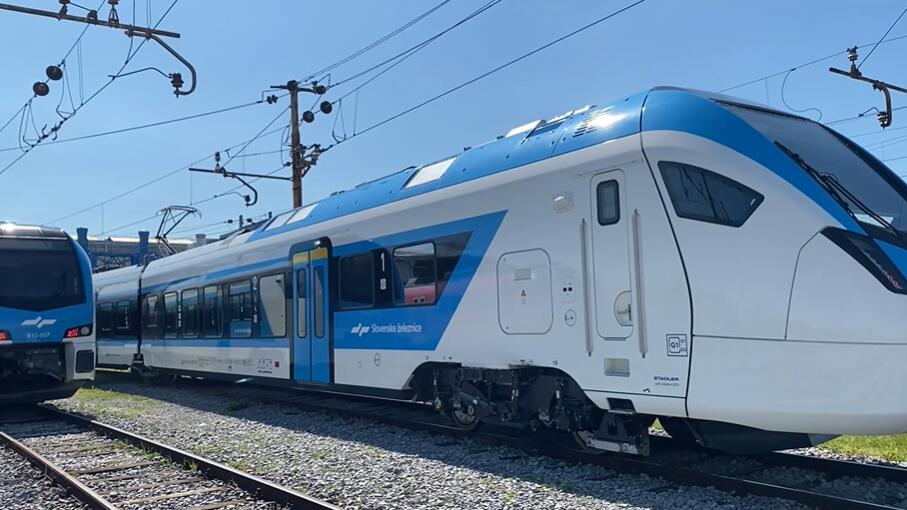 References: SŽ Double-decker electric train, KISS model
International Market Expansion of SED Wireless 2022