Ferrovie dello Stato Italiane (FS) is Italy's state-owned railroad company, founded in 1905, and plays a vital role in European railroad network.In August 2020, the FS announced a public tender for GSM-R terminals, covering a wide variety of customized needs, testings, and certifications, with a maximum contract duration of 60 months.

As an advanced global supplier of GSM-R terminals, SED Wireless has been selected in the FS bidding with excellent products and services during many rounds of negotiation and testing for nearly three years, and won the GSM-R handheld terminal project, and successfully completed the first order for high volume delivery in April 2023.

The successful signing and delivery of the Italian project expands the European market of SED Wireless, which not only solidifies the industry position of the company but also further promotes global awareness of company brands.

Italian railroad entry test report (excerpt)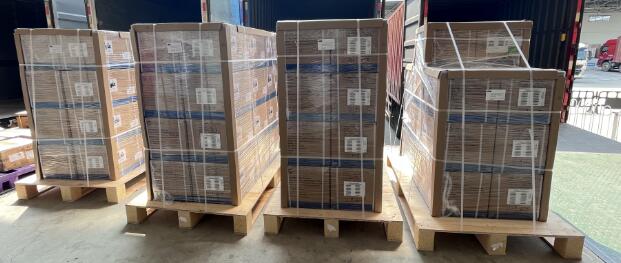 The first order for high volume delivery
SED Wireless signed GSM-R Handheld Contract in Italia Railway Industry